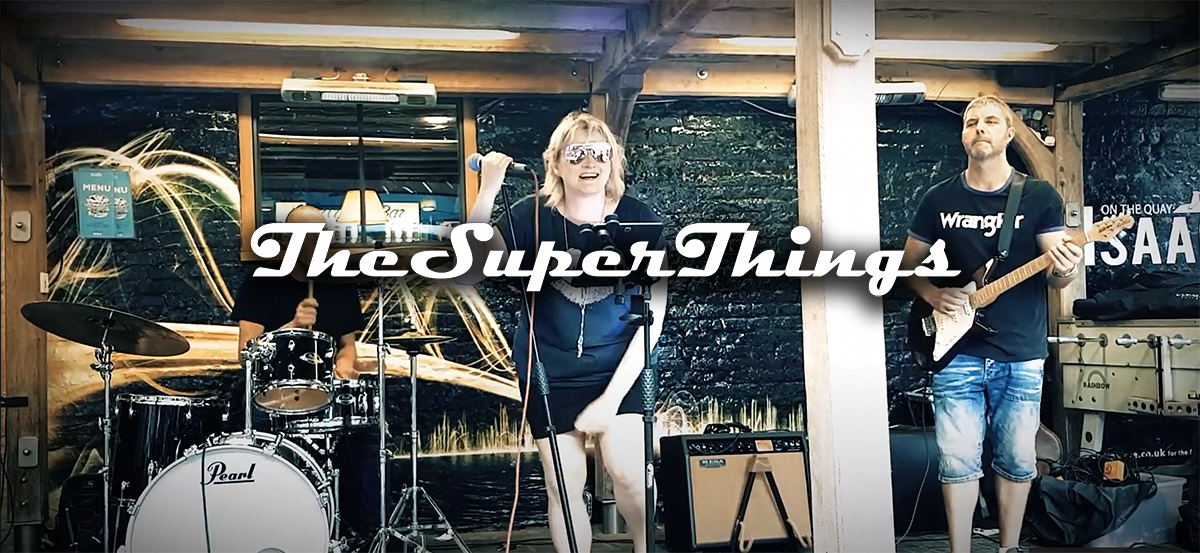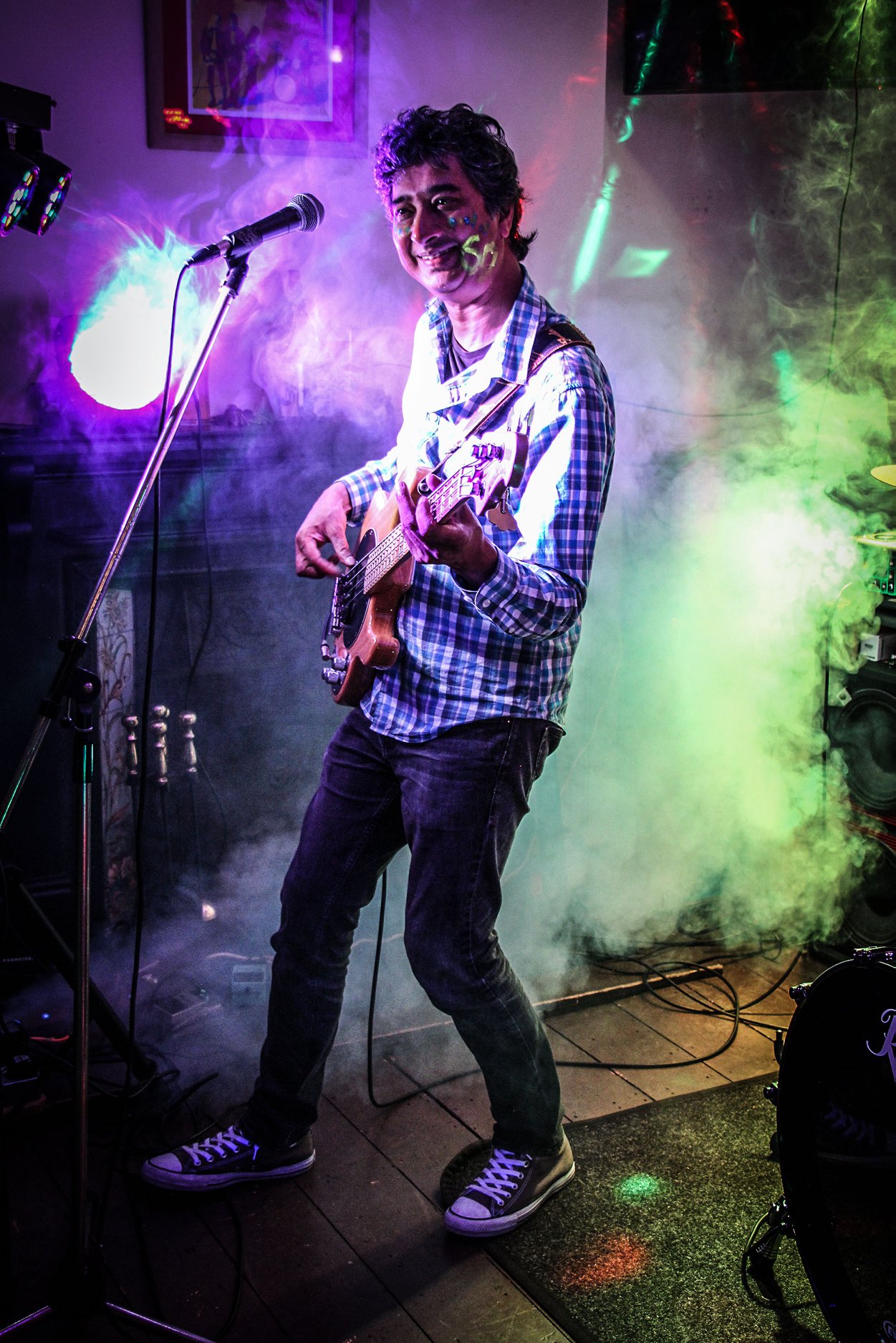 local legends
Jackie Hole – Vocals
Mark Stuart – Guitar
Greg Titheridge – Drums
Pat Grueber – Bass
We play in various outfits in Suffolk so don't be surprised if you see us in the lineups for other local favourites such as Undercover, Remedy, Wolowitz, The Sound Bites, The Funday Club and latest Duo Filthy Animal
 The Super Things are a female fronted four piece rock & pop band based in Suffolk. Playing rock based pop, funk, soul and a little bit of disco. Perfect for any occasion – weddings, birthdays, parties, events and pub gardens.
Our Setlist includes Bruno Mars, Led Zeppelin, Grace Jones, Stevie Wonder, Tina Turner, The Crows, Chuck Berry, Beatles, Blondie, Amy Winehouse, ZZ Top, Chic, The Clash, Gnarls Barclay & More.
We have a full PA system and lighting rigs ensuring that your guests have a fabulous time on the dance floor!
Next Gigs
July 31st – (TST + The SoundBites) The Falcon, High Street Walton
Aug 12th – Shotley Rose Food Festival
Sept 2nd – The Rampant Horse, Needham